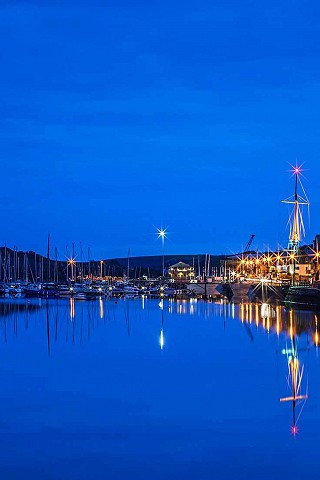 Festivals & Events 2023
For a number of years, Kinsale Good Food Circle members have been hosting a variety of popular culinary & gourmet festivals and events throughout the year, earning Kinsale the title of best foodie town in Ireland by the Restaurant Association of Ireland.
Mad Hatter's Taste of Kinsale Confirmed for Saturday October 14th 2023, Tickets to go on sale in May .
Moet & Chandon Kinsale Restaurant Week February 20th to 24th 2023

The Kinsale Good Food Circle members host 5 days of unbeatable value . 28 euros 2 course menu will be available from the 20th to 24th of February

All Ireland Chowder Festival

This hugely popular event, hosted by the town's Good Food Circle and an association of local restaurants during the 1st week in April, sees restaurants, cafés & bars compete to become "All-Ireland Chowder Champion".

Kinsale Kids Kitchen Takeover

A jam-packed week for the kids of all the primary and secondary schools in Kinsale during the 2nd week in November. Featuring talks from leading chefs, nutritionists, sustainability experts and sports stars, all with the emphasis on education and inspiration.